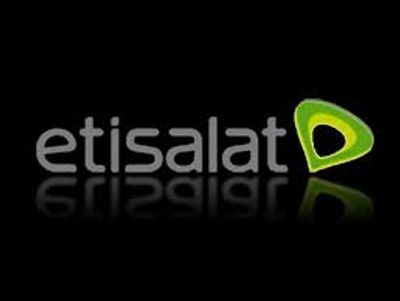 Objectives
Drive awareness trial and affinity for 9mobile activation in selected cities PAN Nigeria.
Create emotional bond between 9mobile and consumers
To assess the effect of this program on sales.
Activate sim cards/lines on the spot.
Solutions
A branded activation vehicle to achieve mass market activation
Reward purchase and encourage on the spot activation
Brand penetration into neighborhoods educating them on 9mobile benefit and attributes.
Results
18,036 9mobile Sims sold out
70% Sims activations on the spot
2047 RCV 200 sold, 1008 RCV 500
Sensitization and marketing activated