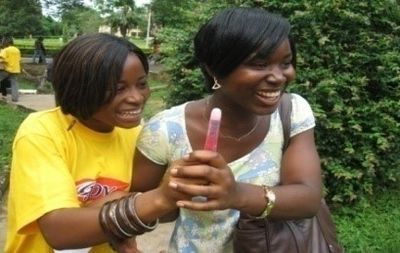 Objectives
To increase awareness level
To inform and educate students of the attributes and benefits of the PZ Cussons joy lip gloss
To interact directly with young girls who are the major target group for the product.
Educating the target on why they should recommend and purchase the brand.
To induce trials and attract switchers from competition.
Solutions
Experience booth activation / product information dissemination
Sales / Free picture snap shot
Trial opportunity – sampling
Consumer feedback & marketing
Consumer brand interactions
Results
166, 240 consumers reached within ten weeks of activation.
2260 cartons of PZ Cussons Joy lip gloss sold out
New users recruited
32 campuses / higher schools visited in 18 states of Nigeria